a beautiful bathroom speaks well of its owner,
make yours speak for you.
Crizto Singapore Pte Ltd specializes in manufacturing and distributing high-quality bathroom and kitchen products such as Bathtub; Faucet; Elevation Shower; Shower Set; Water Closet; Ceramic Basin; Bathroom Accessories; Stainless Steel Kitchen Sink; Glass Shelves; Plumbing Fittings; and many more.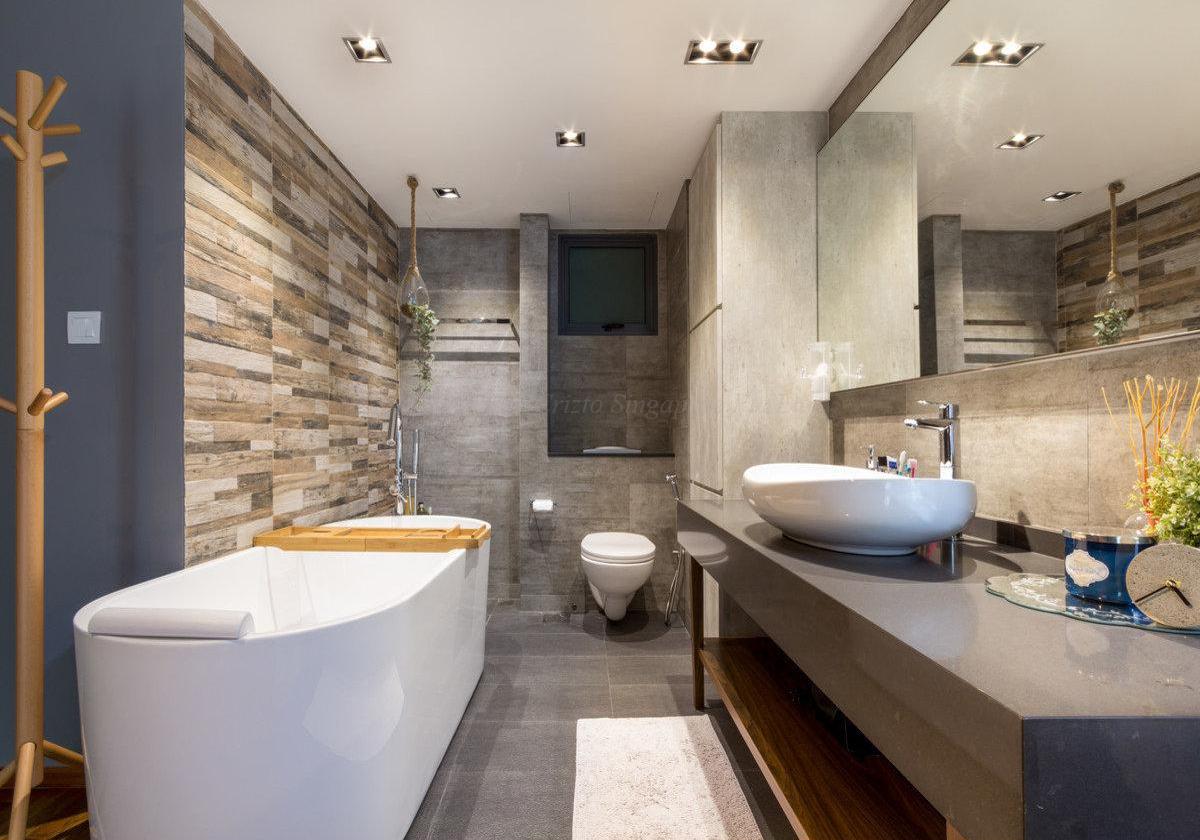 Without compromising quality, our products range between the affordable mid-range price tier and the exquisite premium-range price tier. We have an extensive distribution network in Singapore as well as oversea which includes bathroom and kitchen retailers, trading companies and building developers.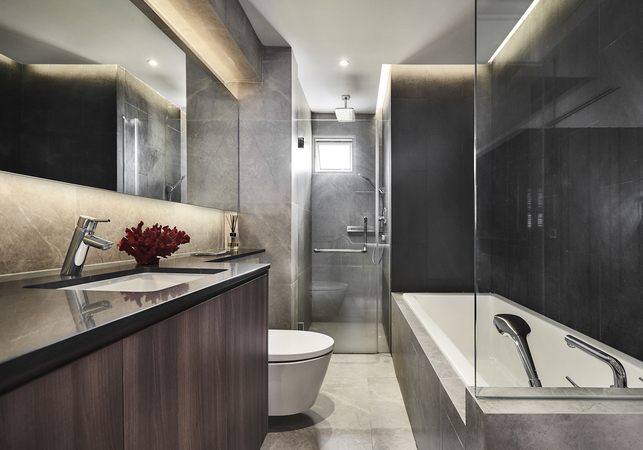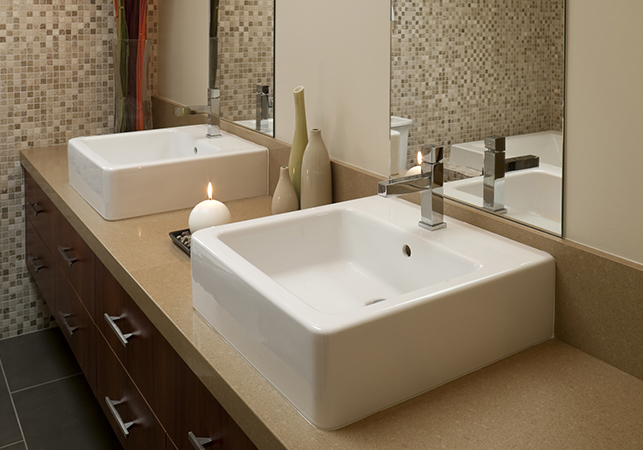 Ceramic Basin
Starting at
$159.30
Faucet
Starting at
$42.66

Our Certification & Licensing